Aurelia Jo, Poetess oil on canvas
20" x 16" Commissioned Portrait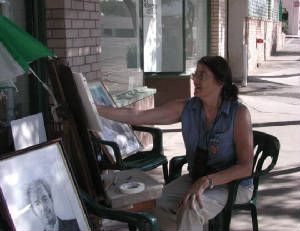 Photo, Suzanne Cerny, Artist Portraits in Public
david_de_leuw underpainting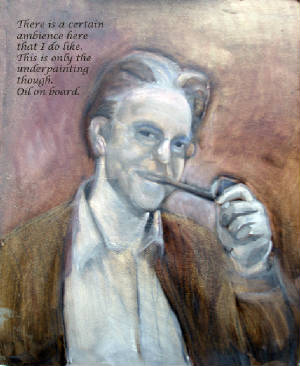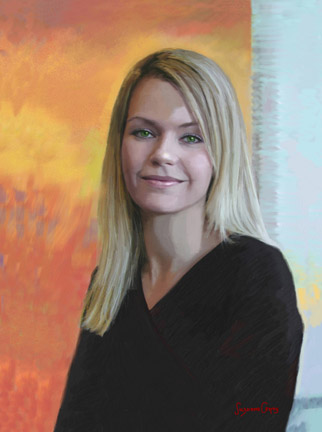 Portrait of a Woman
Family Portrait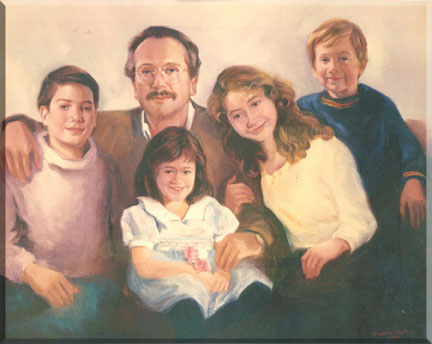 Oil on Canvas 36" x 48"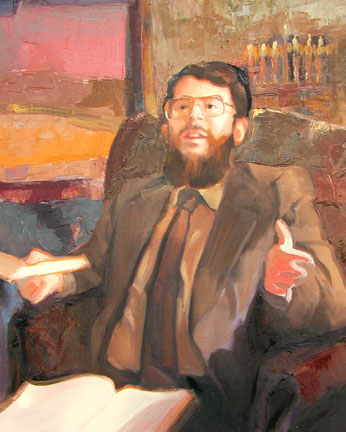 Rabbi Mordecai Rindenow torah lesson Oil 36 x 24 Framed
Cecil B. Manuel, Apache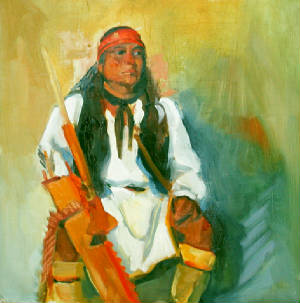 Freya by the Flowers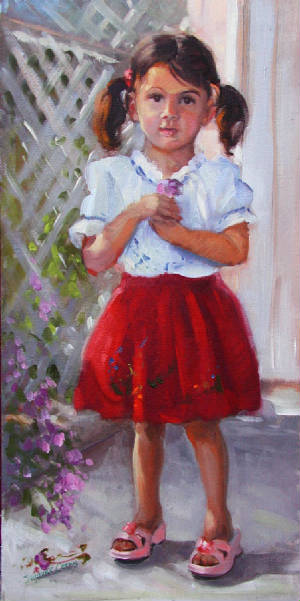 24" x 12" Oil on Canvas. Freya, 4 and a half years old, chose the title for her painting.
Childhood Glee Oil on Canvas Panel 14 x 11"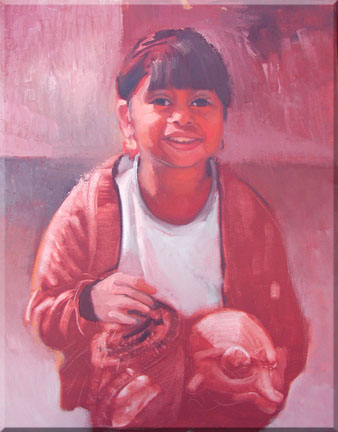 Mexican Gypsy Vendor 20 x 16 Oil on Canvas (Sold) Prints Available
TDS Model Oil on Panel 16" x 12"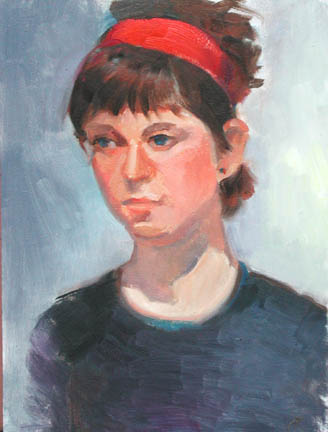 3-hour portrait session, from life
Digital Painting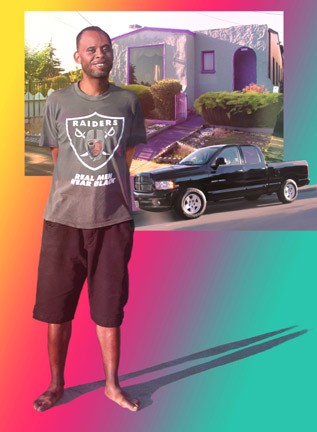 California Portrait. Man with Truck
Clown Model Portrait, Oil on Panel 12" x 16"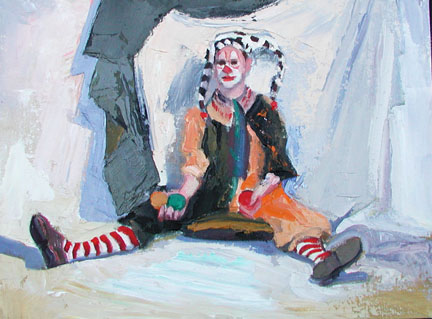 Sold at The Drawing Studio Gallery