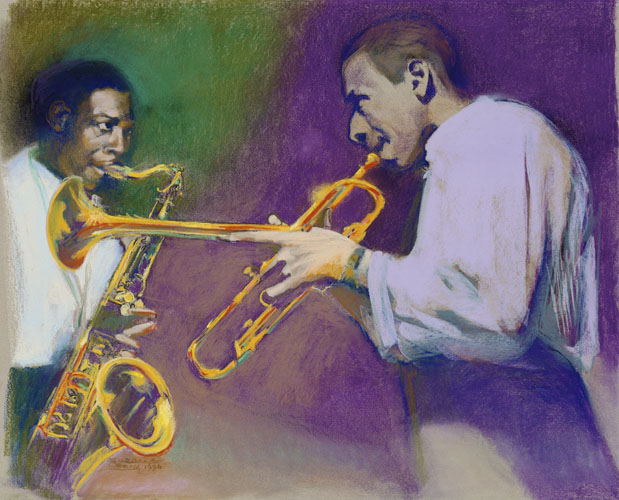 John Coltrane - Lee Morgan Horn Play Original Pastel Giclee Print available in various sizes
John Coltrane ~ Lee Morgan. Pastel, 18 x 24" on Canson Mi Tientes.
Original by Suzanne Cerny. ©
Limited Edition Prints available.
Contact artist for more paintings and drawings of
Thank you.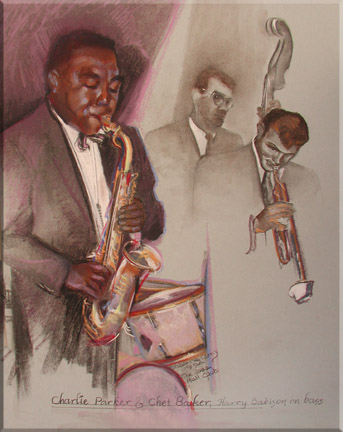 Charlie Parker_Chet Baker; Conte and Pastel on Canson Mi Tientes Paper 24 x 18"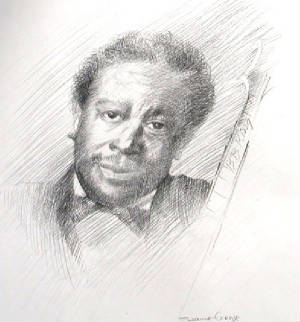 B.B. King Drawing, Pen and Ink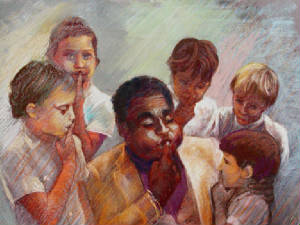 Dizzy Gillespie Instructing Kids. Pastel 16 x 20 " Sold Giclee print on request
Paintings
Richard Cooper, Jazz Pianist
Acrylic on Canvas 20 x 16"
DeDe Bridgewater, Jazz singer. oil on 16" diameter round canvas, unframed ©
Signed by DeDe Bridgewater
Giclee Prints on Canvas or Watercolor Paper
Limited Edition of 50
Lenny Redhouse Giclee Print Original Pastel 12 x 9"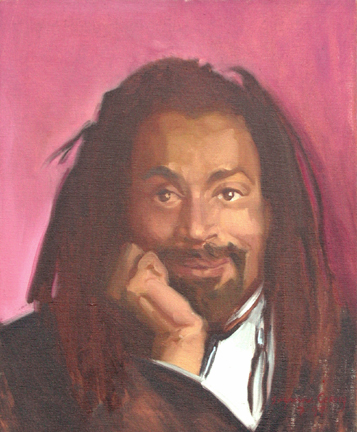 Bobbie McFerrin 20 x 16". Oil on Canvas. Prints available.
For the Latest and Newest in Jazz Art Illustrations Please Go to
This will show in a New Browser Window and when you are finished with this very extensive jazz.com site, you may return to the Tripod Site of Suzanne Cerny's other art.